We are all about providing quality locksmith and security services for automotive, residential, and commercial customers.
At AA Master Locksmith, we wanted to be part of the effort to make homes and business in the Salisbury, North Carolina area more secure so that burglars could be thwarted. By providing quality video surveillance and burglar alarm solutions, residential and commercial door locks, and a wide variety of locksmith services, we can help you have the most secure home or business possible.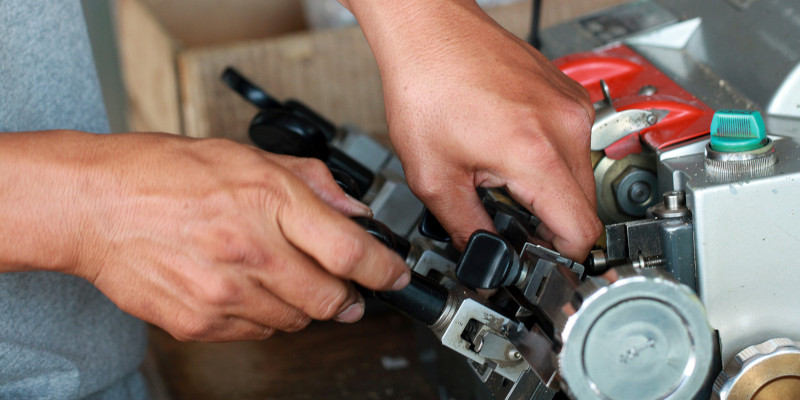 We also want to be a valuable resource for homeowners, landlords, property managers, business owners, and others who need locksmith services either occasionally or on a regular basis. We have worked diligent to perfect our craft, including being proficient at disassembling locks to repair or replace worn tumblers, springs, and other parts. Some locks are too precious for sentimental and other reasons to just replace when they fail to function, so we enjoy being able to go the extra mile to restore their functionality.  We can also insert new or repaired tumblers into a lock to change the combination or key.
Our locksmith services include mobile services for home locksmith needs and automotive ones. If you are locked out of your vehicle or home, count on our 24/7 response to get you inside again as promptly as possible. Our emergency service is also available if you need to secure your home or business after a break-in or vandalism.
The bottom line is that we serve to protect and secure because we care about your safety and that of your family or your business. Don't hesitate to reach out to us to schedule any of our security or locksmith services.