If you are interested in master key systems for your property, contact us.
Master key systems are designed to simplify the security of a particular structure. With a master key system in place, you have keys that open multiple doors. As the system is laid out, the number of doors opened with a single key is pre-defined and designed to reduce the costs associated with key replacement, maintain better control, and create a more convenient and easily accessible space. You will often see master key systems in commercial facilities, where a single individual may need to gain access to many rooms as quickly as possible.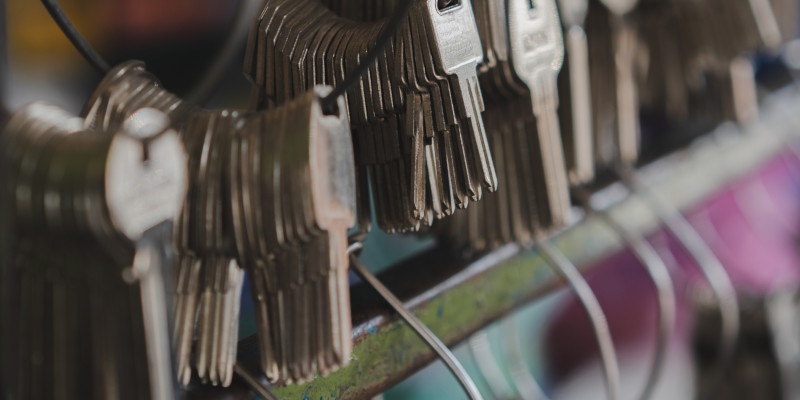 If you are interested in master key systems for your property, contact us at AA Master Locksmith. We provide installation, repair, and maintenance for these beneficial systems, available to clients throughout the Concord, North Carolina area. You may be wondering whether a master key system is the right fit for your property. We're happy to answer questions and go through the benefits of this type of system to help you make an informed decision.
Over the 40+ years we've been in business, the team at AA Master Locksmith has taken the security of our clients very seriously. We provide a wide range of locksmith services to commercial, residential, and automotive customers, providing new and replacement keys, lockout service, lock repair and replacement, and much more. Our team can also install master key systems that maintain security while improving the convenience and accessibility of a particular space. Contact us today for a quote on a master key system at your structure.
---
At AA Master Locksmith, we install master key systems in Salisbury, Concord, Mooresville, Kannapolis, Huntersville, Statesville, and Charlotte, North Carolina.