Keep unauthorized people and vehicles from entering your property with our high-quality access control systems.
Access control has two benefits: knowing who enters and leaves your building and when, and keeping access limited to only those with proper clearance. At AA Master Locksmith, we offer a variety of access control solutions for homes and businesses in the Salisbury, North Carolina area. Our tailored approach gives you the flexibility to control access to an entire building, portions of a building, or just one high-security room using such technologies as card and key fob access control or biometric access.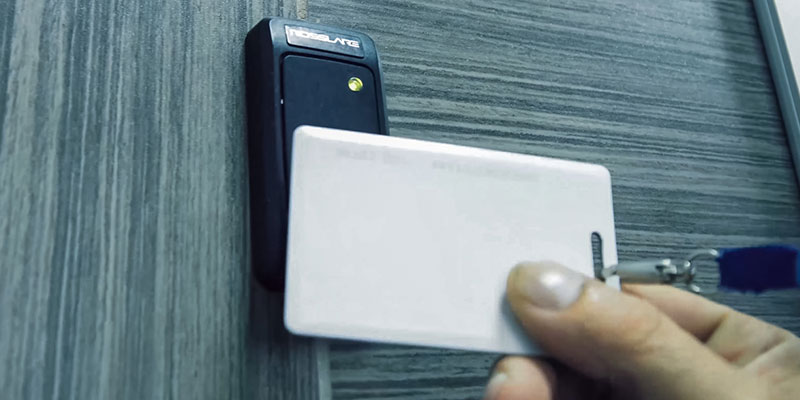 Another type of access control is not for a building, but for a gated area. With automatic gate and door operator control and automation, you will be able to allow only approved personnel through your gates without the need for a guard, saving you that labor cost. We can also provide access control from floor to floor, using elevator control and automation.
You can choose to have access control installed as a separate security feature to your business or have it work in conjunction with a professionally installed alarm system that alerts you and authorities of an intrusion by an unauthorized person or vehicle. Video surveillance can also be added that is overt or covert in nature to aid in the capture and prosecution of the trespasser or burglar.
If you would like to know more about access control for your business or would like to schedule a consultation to discuss other security measures that we can assist you with, don't hesitate to reach out to us.
---
At AA Master Locksmith, we install access control systems in Salisbury, Concord, Mooresville, Kannapolis, Huntersville, Statesville, and Charlotte, North Carolina.