Digital locks are safe, convenient, and great for security.
If you have ever forgotten your keys, lost them somewhere or needed a neighbor to check on your home while you're away, you know how these regular locks can be a source of frustration! Rather than being a slave to your keys that can fall out of pockets, get lost or copied without your realization, install digital locks, which are a great way to get high security without worrying about keys.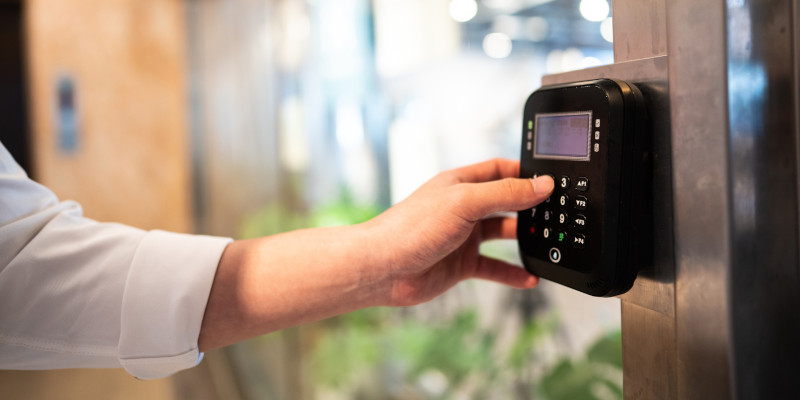 Because digital locks work with a code rather than being dependent upon keys (although there are some models that do both), you don't have to worry if you step outside to take the dog for a walk and forget to bring your keys. This can be a very freeing concept for those who like to exercise outdoors and don't want to figure out where to put a key during this time. Furthermore, you can easily tell the code to someone you need to let in when you aren't at home. Rather than worry about making a key for them or having them wait until you can get home, you can share your code with them, and they can let themselves in. This option is a great choice for a neighbor, children, babysitters, etc.
Digital locks don't require a lot of maintenance and have codes that can be changed relatively easily with most models if you are worried about security issues. Here at AA Master Locksmith, we want to help you feel secure in your Salisbury, North Carolina home or business. To learn more about digital locks and how we can assist you, please give us a call today.
---
At AA Master Locksmith, we install digital locks in Salisbury, Concord, Mooresville, Kannapolis, Huntersville, Statesville, and Charlotte, North Carolina.
Similar Services We Offer: