Running a commercial business or owning a commercial property is vastly different than working with your own residential property. While both properties need keys and security, commercial properties often require more and different types of security and access for employees or customers. Here at AA Master Locksmith, we want to make sure you have the right security and access by offering you the best in commercial lock installation. There are many times that your property can benefit from commercial lock installation by professionals like ours, including: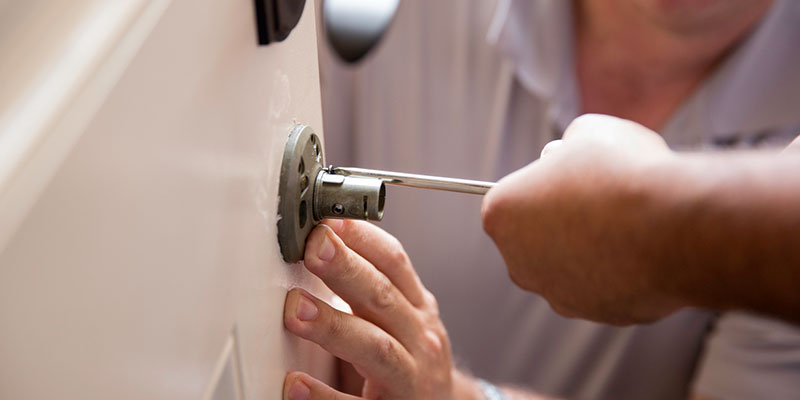 The property is new or new to you. Even if the property that you just acquired comes with locks that are in great shape, you will want to change them out to prevent previous owners or employees from using their keys to gain entrance. This leaves you open to potential security risks.
You have acquired a new location/branch. When you acquire a new property or branch to your existing property, we can help you with the commercial lock installation. This will help to streamline your security from one place to another, especially if you have employees who will be working at both branches.
Your property has different levels of security. Not all businesses want all their employees to have full access to every area of the property. Here at AA Master Locksmith, we can give you the ability to allow employees into some areas while excluding others with our commercial lock installation and an access control system, making it easier to secure your property.
Here at AA Master Locksmith, we want to help our employees whenever possible. If you have questions about our commercial lock installation, please contact us today.