Being a business owner is about more than providing a product or service that you enjoy. It is about providing work and security for employees, creating a safe environment, fostering relationships and so much more. Here at AA Master Locksmith, we might not be able to help you do inventory or make sure you hire the right people for the job, but we can make sure that your working environment is safe and secure with the right access control.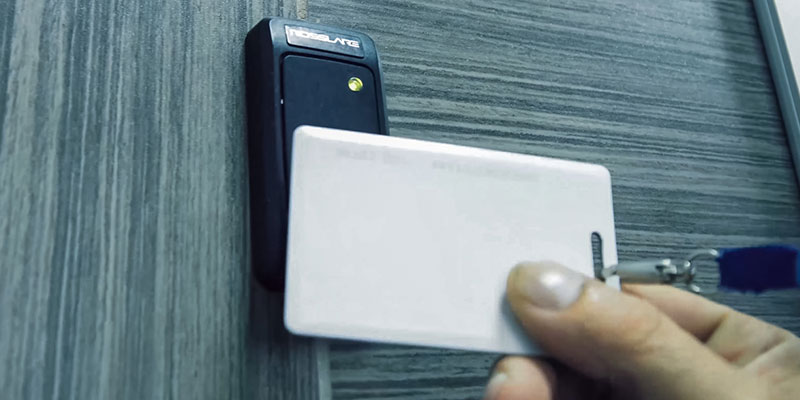 The right access control for your property is a great way to increase security for both your employees and your customers. Access control gives you the information you need to know which employees are coming into work and at what times, as well as who is leaving and when. Instead of taking people at their word, which is problematic at best, you can have records of what times people are logging in, where they are going, and when they are leaving. This is especially important when you have valuable products or goods on site.
In addition to providing you with an accurate record of your employees, the right type of access control system is great for security. Because you limit the number of people who can gain access to your property, there is a lower risk. Additionally, you don't have to worry about an employee losing keys to your establishment or the worry of a stolen key that is then copied. You can even limit the areas where certain non-essential employees are allowed access.
There are many more benefits to your business with access control than those listed here. Please call us here at AA Master Locksmith to learn more.