As a local residential locksmith, we also provide time-sensitive services.
You may find yourself in need of a locksmith to provide services at your home for a number of reasons. When you think about the services a locksmith provides, you probably think about having a lock replaced or re-keyed. Locksmiths can also duplicate keys, open locks without keys, such as if you are locked out of your home, and perform repairs on existing locks.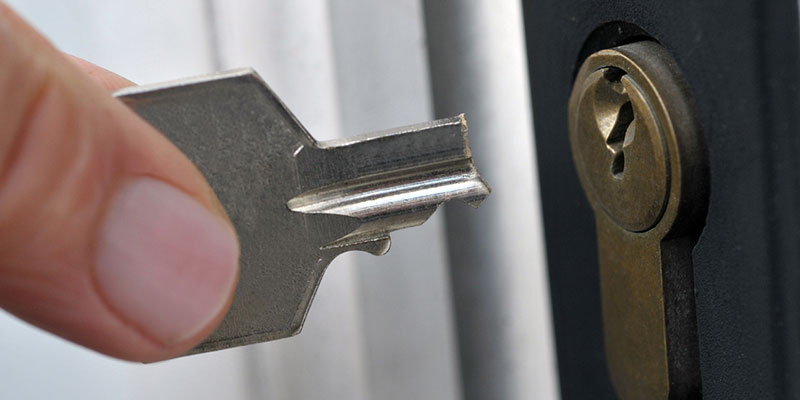 Here in Salisbury, North Carolina and the surrounding area, you can always rely on the team at AA Master Locksmith as your go-to residential locksmith. We provide products and services that can help keep your home protected from theft and vandalism, including high-tech locks, surveillance systems, and more.
As a local residential locksmith, we also provide time-sensitive services. We can help you get into your home if you've been locked out or replace your lock if you misplaced your keys. Our team members also work closely with real estate investors and residential property managers to ensure that the properties they own and manage are safe and secure. If you have an existing lock and want to know how secure it is, our experienced technicians can take a closer look and let you know whether it's good as is or needs to be replaced.
You can always count on us at AA Master Locksmith as your trusted residential locksmith. We take pride in delivering solutions that protect our customers by making their homes more secure. For more information or to schedule a service with one of our technicians, give us a call.
---
At AA Master Locksmith, we offer residential locksmith services in Salisbury, Concord, Mooresville, Kannapolis, Huntersville, Statesville, and Charlotte, North Carolina.