We can assist you with floor safes.
There are many items in your home or business that you may want to protect. These include sensitive documents, passports, jewelry, heirlooms, precious metals, emergency cash, and more. Installing a safe is one of the best ways to keep these items secure, and we can assist you with the installation of a safe in your Salisbury, North Carolina home or business.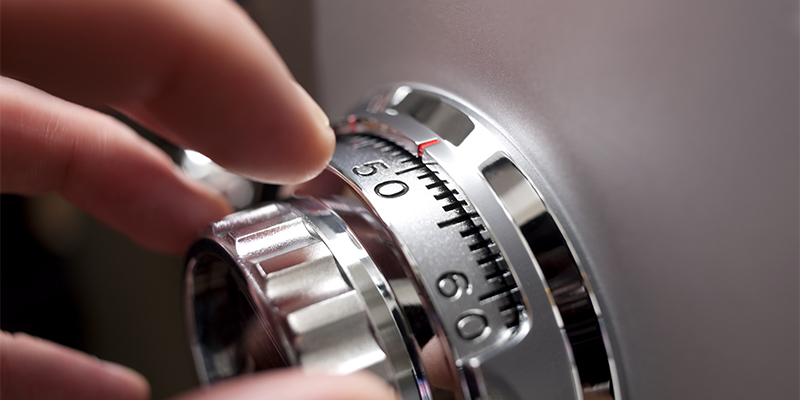 At AA Master Locksmith, we are highly experienced locksmiths who have been in the industry for over 40 years. We are familiar with many types of safes and how to install and service them, including floor safes. If you do not know what floor safes are, it's all in the name. Floor safes are installed within the floor of a home or building, oftentimes in the concrete foundation. Because they are installed in the floor, floor safes can be easily concealed from view with a rug or carpet.
If you are interested in floor safes, we can tell you more about your options, install one for you, and provide repair or maintenance services as needed. We can even open your safe for you if you ever lose your key or find that the lock is broken. With our expertise and the proper tools, we'll make sure your floor safe offers the security you need.
Reach out to us today if you have questions about floor safes or would like to learn more about our other services.
---
At AA Master Locksmith, we sell and service floor safes in Salisbury, Concord, Mooresville, Kannapolis, Huntersville, Statesville, and Charlotte, North Carolina.