Keep your guns secure by turning to us to install or repair your safe.
If you own a gun, whether for protection or recreational uses, you have the crucial responsibility of keeping it secure—especially if you have children in the home. As a gun owner, you don't need to be reminded of how dangerous firearms are, especially when they fall into the wrong hands. To protect yourself and your family from harm, you need experts who are experienced in working with gun safes to assist you.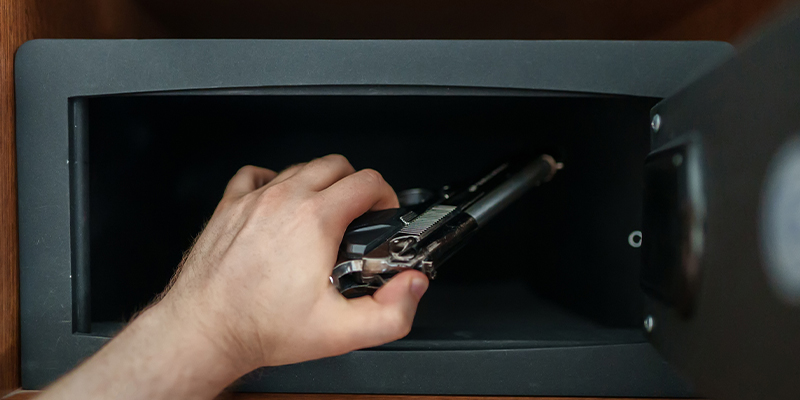 We have the skills to assist customers in Salisbury, North Carolina with their gun safes. Here at AA Master Locksmith, we have over 40 years of experience as locksmiths, so we are familiar with many different types of safes, including gun safes. We can help you select a gun safe that is right for your needs, install it with great attention to detail, and offer related services as needed.
Aside from the installation of gun safes, we can provide safe repair. If your safe's exterior or internal components have become damaged somehow, we can fix it and make it functional once again. You can rest assured that we have all the proper tools to do so. We can also assist you with opening your safe. If you have forgotten the combination or the lock is malfunctioning, we know how to get it open and change the combination or the lock.
If you need a locksmith's assistance to install, repair, or open your gun safe, don't hesitate to contact us today.
---
At AA Master Locksmith, we sell and service gun safes in Salisbury, Concord, Mooresville, Kannapolis, Huntersville, Statesville, and Charlotte, North Carolina.